Dedicated Sales Professionals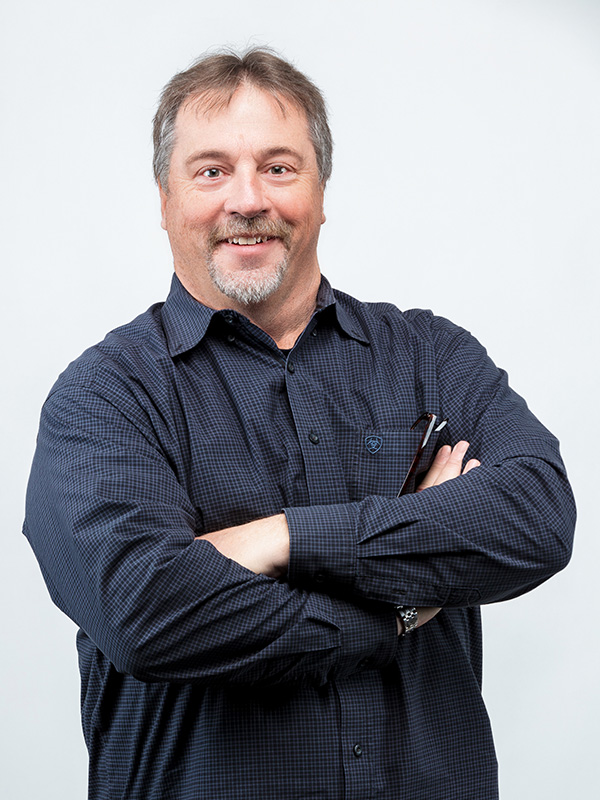 Joe Rassat
President and Owner – Bass Pro, Tackle Warehouse, Specialty markets
As Founder of Rassat Outdoor Group Joe has spent his entire working life dedicated to the outdoor industry and its lifestyle starting at the age of 15 working at the local bait and archery shop. From there he spent 20 years working for Pure Fishing starting as a merchandiser with the last 6 years serving as the national sales manager. In the last 5 years Joe and his team have built their rep group through team work and catering to every customer base and working with vendors and customers to create great business partnerships along the way. Joe enjoys all aspects of the outdoor business and is an experienced hunter and angler willing to travel almost anywhere to hone his craft. He has also served his community for over 25 years as a volunteer firefighter and was an EMT for 20 years.
Contact Info
PO Box 328 Maple Lake, MN 55358
Office: 320-963-6040 Cell: 612-669-0021
Fax: 320-963-6454
---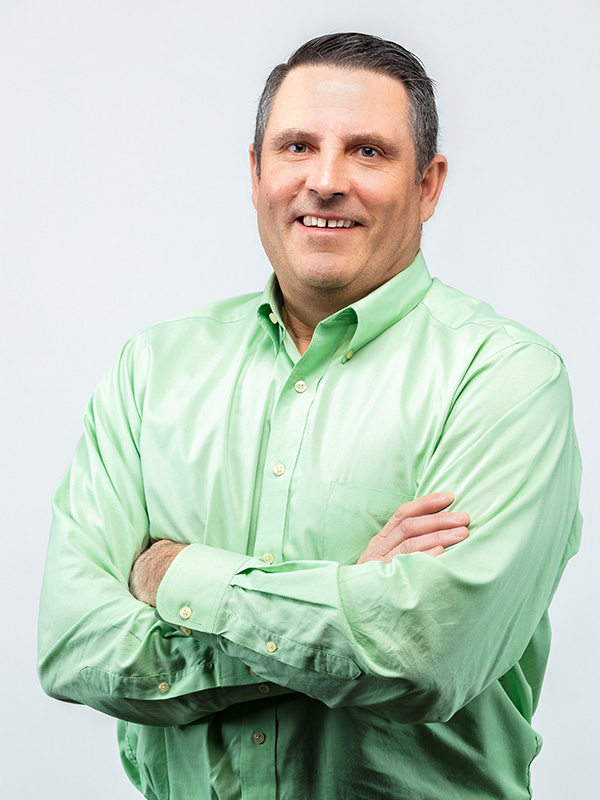 Andy Segner
Sales Manager – CSI, Cabela's
Andy Segner comes to Rassat Outdoor Group with 30+ years experience in the outdoor industry. His passion began at an early age as he grew up working at his family's sporting goods store over the course of 11 years. From there he worked at CSI Sporting Goods for 7 years. He then moved on to work for Pure Fishing for 12 years; 8 years as Territory Manager and 4 years as Regional manager. Andy enjoys fishing and hunting of any kind.
Contact Info
PO Box 328 Maple Lake, MN 55358
Office: 320-963-6040 Cell: 320-249-6641
Fax: 320-963-6454

---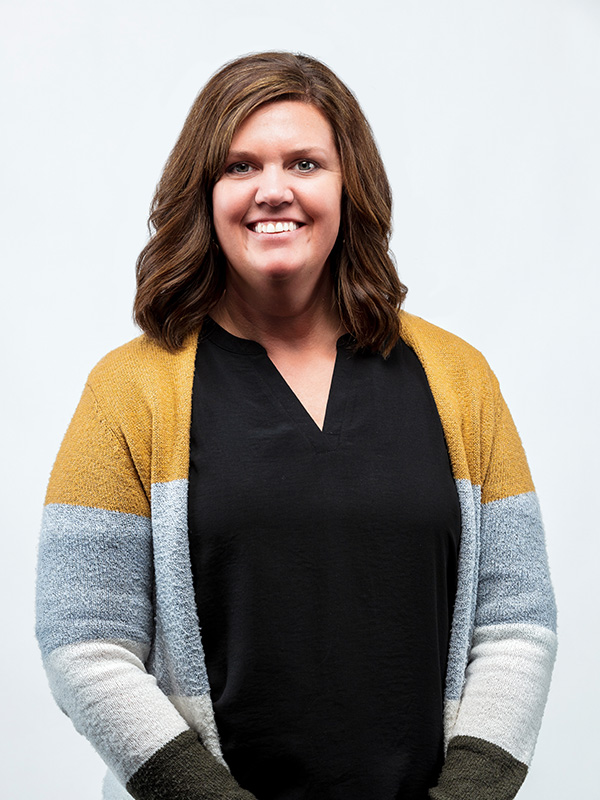 Bridget Wall
Office Manager, Sales Support, IT Support
Bridget has been with ROG for over 12 years and supports all aspects of the business. From administrative support, accounting, and information systems she keeps all operations running smoothly. Bridget comes from a family of avid hunters and anglers and enjoys fishing and turkey hunting in the spring.
Contact Info
PO Box 328 Maple Lake, MN 55358
Office: 320-963-6040 Fax: 320-963-6454
Cell: 612-269-0756
---
Meet Our Sales Rep Team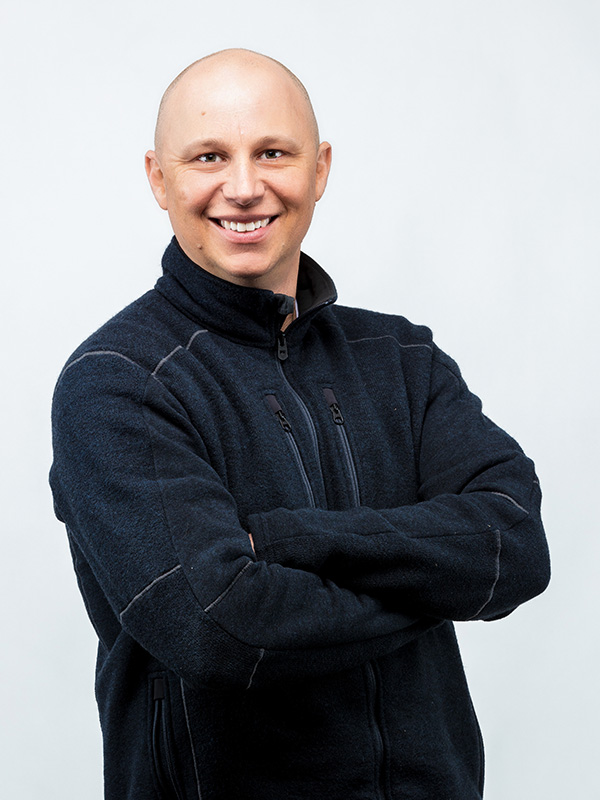 Bruce Wilson
Gander Mountain, Mills Fleet Farm
Bruce Wilson has been with ROG for 12 years and in the industry for over 25 years. Bruce works as an account specialist for ROG, working close with accounts on not only the sales process but also the merchandising, promotional and marketing side of the business to ensure success for both his vendors as well as the account. Before joining Rassat Outdoor Group, Bruce Wilson worked in sales for 11 years at Pure Fishing. Bruce enjoys hunting and fishing with family and friends. Bruce takes pride in teaching his children to fish with the desire to pass down traditions and his love for the outdoors.
Contact Info
Cell: 612-670-4874
---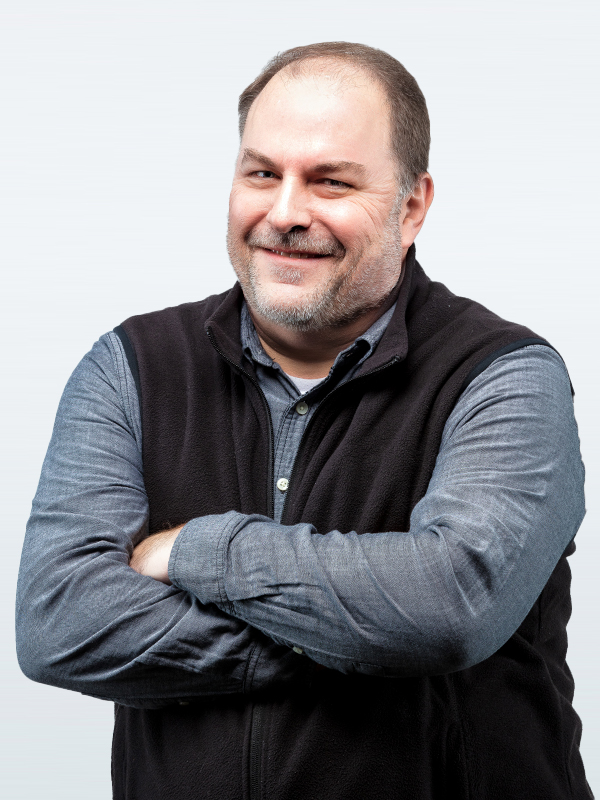 Steve Kish
IN, IL, OH, MI, KY, PA, Dick's Sporting Goods, Buying Groups
Steve is a versatile sales professional with 25+ years of experience in the sporting goods industry. His experience and unique wide skill-set has enabled him to excel in finding new business in established and startup territories for the vendors that Rassat Outdoor Group represents. Steve truly enjoys making new customer connections, applying his expertise to identify new business opportunities, and building those business partnerships. Steve has received numerous individual and team sales awards over the years for his accomplishments. What has been the most rewarding for him though, over his career, is being part of a new start-up company, helping it get off the ground, watching it grow, and making it successful. Growing up and living near the shores of Lake Michigan, Steve learned early on that he enjoys fishing, boating and camping. He lives in Northwest Indiana (The Region/Chicagoland Area) with his wife and two daughters and is active in their schools as well as the community.
Contact Info
Cell: 219-775-0688
---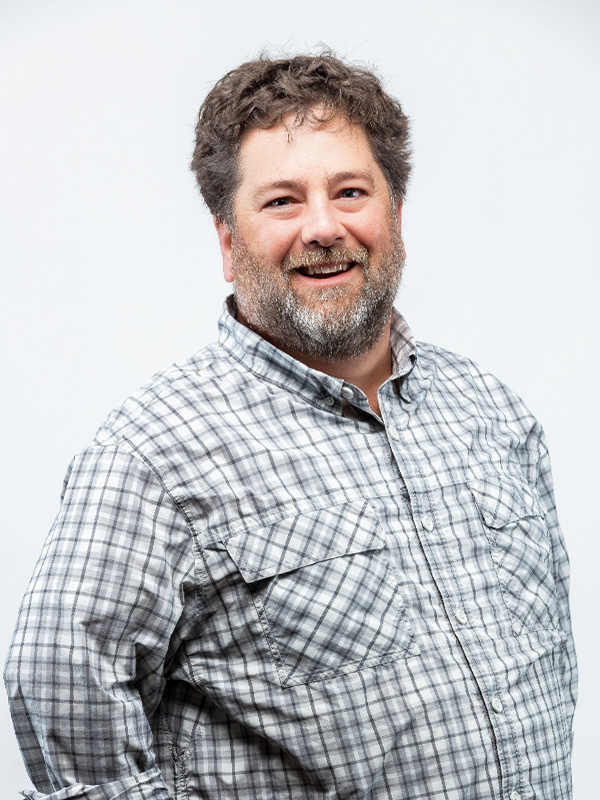 Gerry Trainor
Southern Minnesota, Twin Cities, Scheels
Gerry has been with The Rassat Outdoor Group for over 11 years but has spent over 25 years in the outdoor sales industry representing lines covering hunting, fishing, camping and marine. He started with 5 years as a rep with James F Speikers and Associates selling GLoomis and Kershaw knives in the MINK States and Midwest. Then he moved to True Sales and Marketing where he enjoyed working 10 years with accounts of all levels and varieties throughout the Midwest. When Gerry is playing you will find him on a lake chasing a Musky, trolling for walleyes, cranking for bass, and in the fall he is generally setting a decoy spread for waterfowl. Gerry was named "Rep of the Year" by Rapala USA in May 2011.
Contact Info
Cell: 612-382-7372
---
Cory Kassube
SD, IA, NE, KS, MO and Runnings
Cory Kassube began his career in the Outdoor Industry in 2004 at Sportsman's Warehouse. In 2007 he went on to a sales position at Pure Fishing for 2 years. He has been with ROG since the inception in 2009 and knows the accounts in his territory extremely well. Although he loves anything outdoors, deer and turkey hunting top his list along with fishing for anything that swims including carp.
Contact Info
Cell: 605-610-5869
---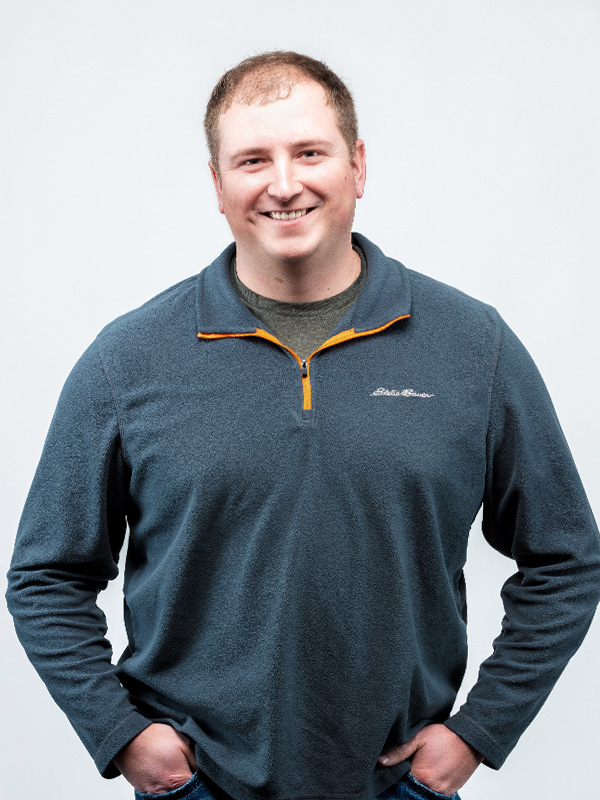 Pat McSharry
Northern & Central MN
Pat McSharry joined Rassat Outdoor Group in 2022 with a background in video editing and has been a TV personality with In-Depth Outdoors for over 8 years. He is motivated to help his accounts succeed in achieving their sales goals for all product lines. Pat is active in local fishing leagues and enjoys outdoor events with his friends and family. If he isn't chasing giant pike or lake trout, you will likely find him targeting walleyes and panfish.
Contact Info
Cell: 218-556-3443
---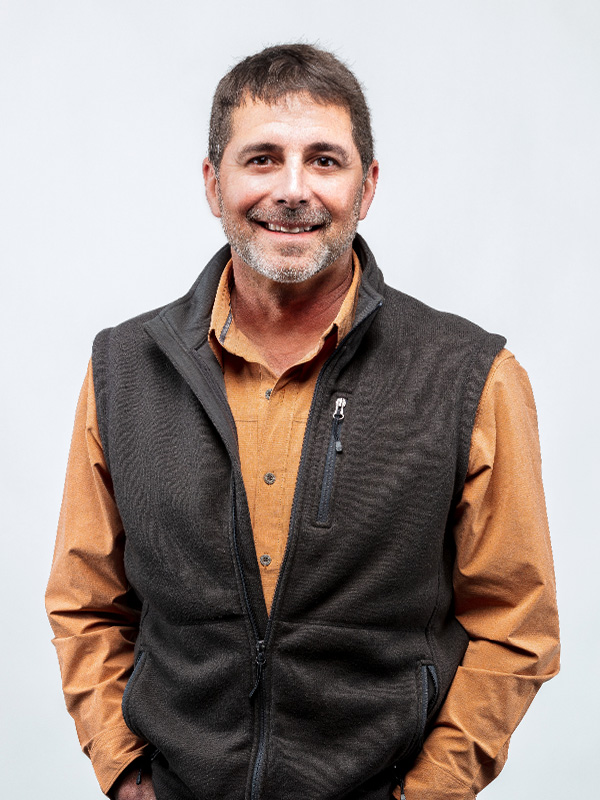 Todd Frank
Eastern Canada, New England States
Todd has 10 yrs. experience as a sales rep with the ROG team, servicing wholesale, chain retail and independent dealers in the New England States and Eastern Canada. Todd's accounts often pride him for his superior service, extensive product knowledge and fishing expertise in the Eastern market. He is also utilized by the team as a product specialist for the Trout, Salmon and Walleye markets. Todd's experience also includes 10 years as sales manager in the outdoor power sports industry, 12 years as a full time professional competitive walleye angler, 15 years as a USCG licensed Captain owning and operating a successful charter and guide service and working retail sporting goods. Todd is also an avid waterfowl, big game and archery hunter.
Contact Info
Cell: 315-778-1598
---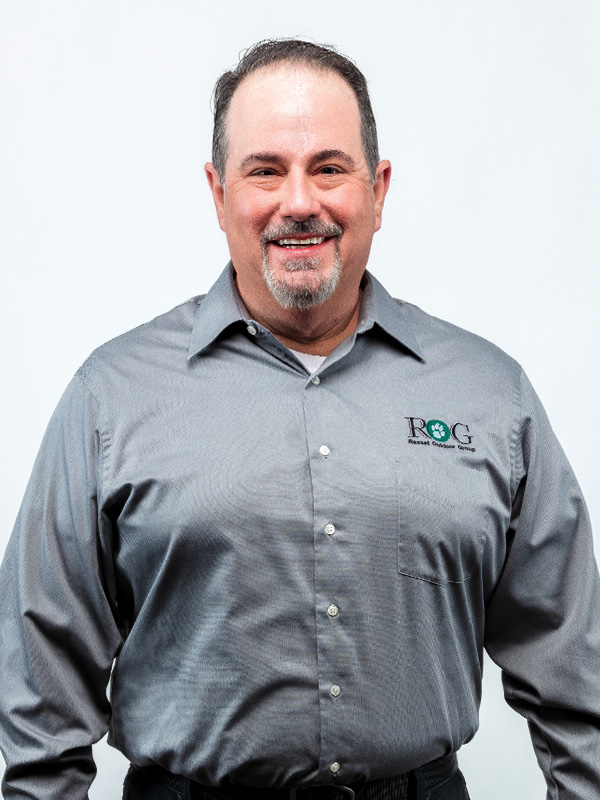 Scott Reed
Iowa, Missouri, Southern MN
Scott Reed is the newest member of the ROG team, but has over 22 years of experience in the outdoor industry. He began as a Reel Service Technician and has held a variety of retail roles including Receiving Clerk, Sales Coordinator and Assistant Store Manager. In 2001, Scott accepted a Field Merchandiser position with Pure Fishing and quickly was promoted to Territory Manager. Scott has covered Distributor, Regional Chain and Independent accounts in SD, NE, MN, IA, MO, WI, and IL. Scott has worked in nearly every aspect of the fishing industry and is passionate about all things outdoors. He lives in NW Iowa with his wife, two sons and their labrador retriever 'Pete'. Scott enjoys fishing, boating, and hunting upland birds and deer.
Contact Info
C – 712-339-5790
---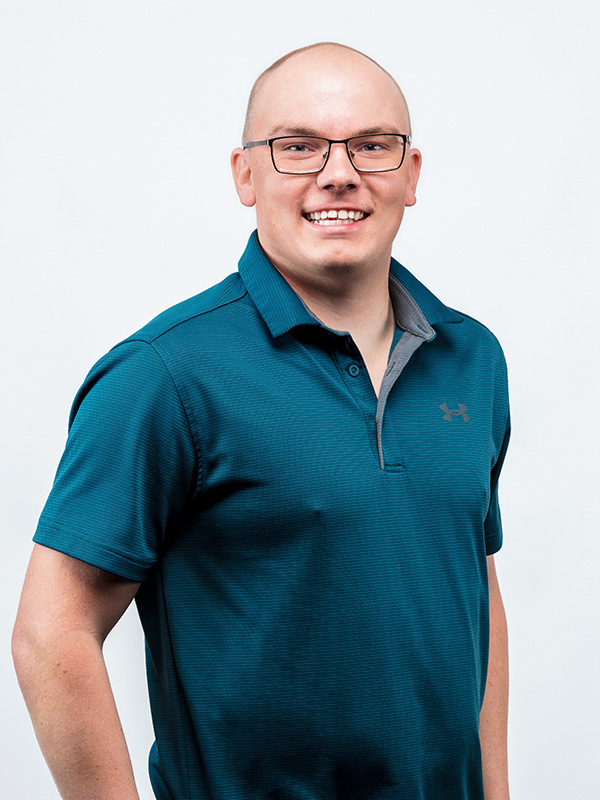 Tracey Shinler
Wisconsin
Tracey Shinler joins The Rassat Outdoor Group with 6 years of retail experience from Gander Mountain where he developed an expertise in merchandising. Tracey has recently taken over the Wisconsin territory for ROG. From on the water to in the woods, he is very passionate for the outdoors.
Contact Info
C – 612-290-3516
---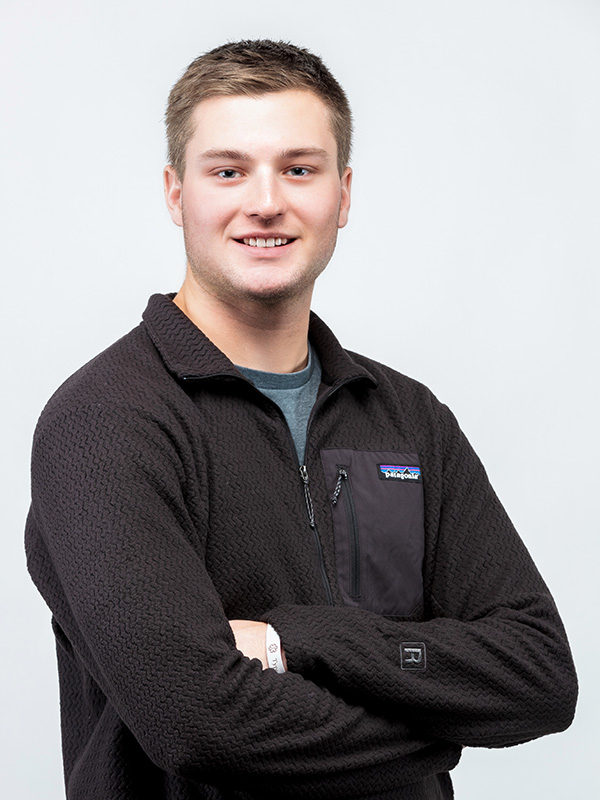 Jack Webb
Minnesota/Merchandiser
Jack joined ROG in 2022 with a sales and marketing degree. He has 4 years experience working for L&M as their lead merchandiser. He is eager to learn the fishing industry and has always had a passion to be a sales rep in the industry. Jack spends his time helping accounts with store resets, new store sets, general merchandising, and is the ROG show lead.
Contact Info
C – 218-398-2385
---